What is EdIntelligence all about?
EdIntelligence aims to provide students with access to information and experiences concerning various aspects that are not otherwise available through the School or University.
Throughout the year we invite professors, professionals and PhD students to share their current work and views on a variety of topics allowing our members to learn from their experiences. In addition, we host workshops in which our members gain a further appreciation for the broad study of Machine Learning and Data Science. Meanwhile, we organise weekly meetings in which students are working on challenging real world machine learning and data science problems, enabling them to both gain an in-depth understanding and tackle hard tasks.
One of our primary goals as a society is to prepare our members for the career path they desire. We have the privilege to work with premier technologists, and we devote ourselves to expanding these relationships.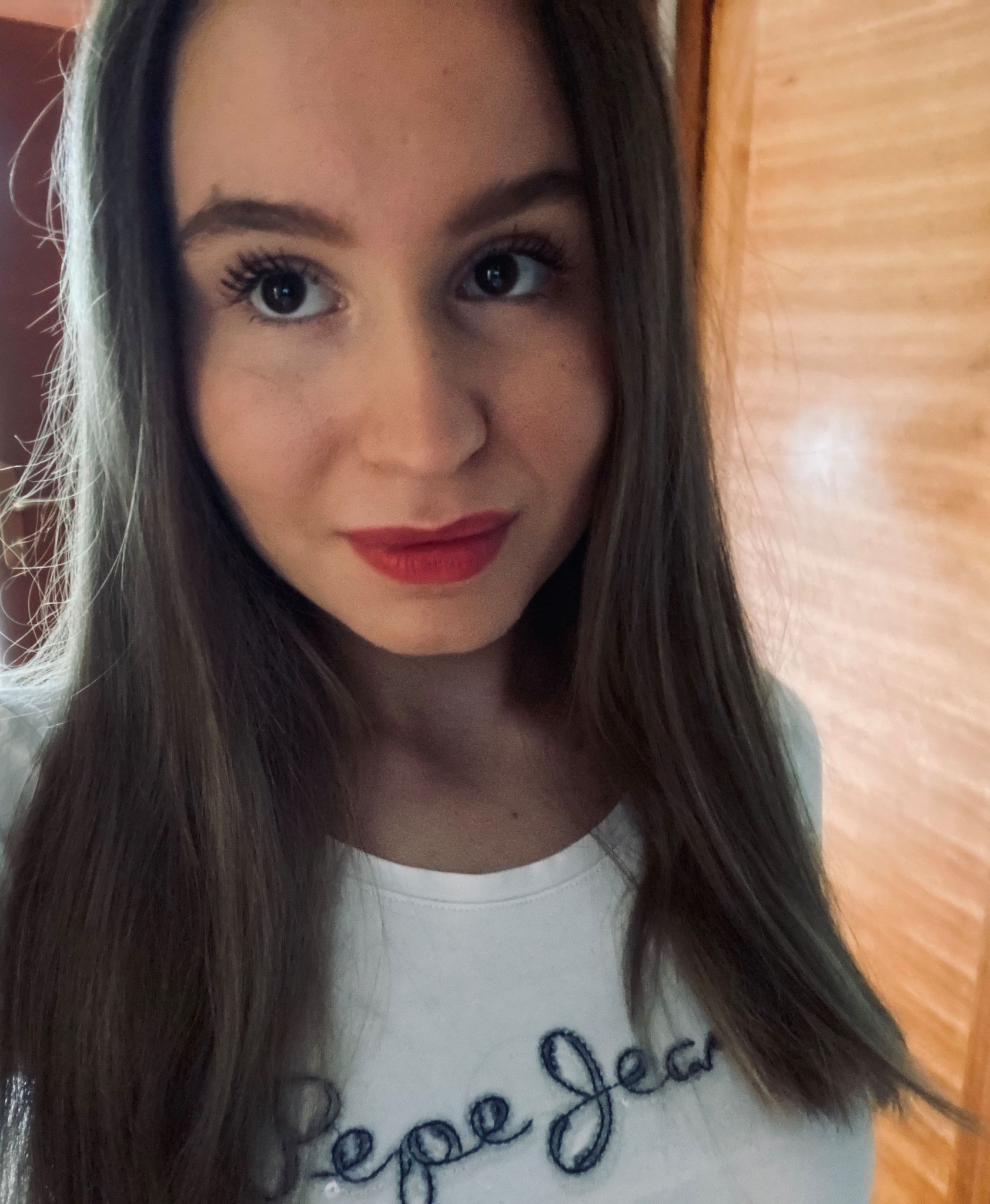 Lin Duška
Linda is a 3rd year AI & Computer Science student who enjoys exploring what is possible to do using lots of data and Machine Learning. She is interested in Deep Learning, Computer Vision and very passionate about the idea that we might be able to apply them to build algorithms used in reliable self-driving cars. She is the Secretary of EdIntelligence.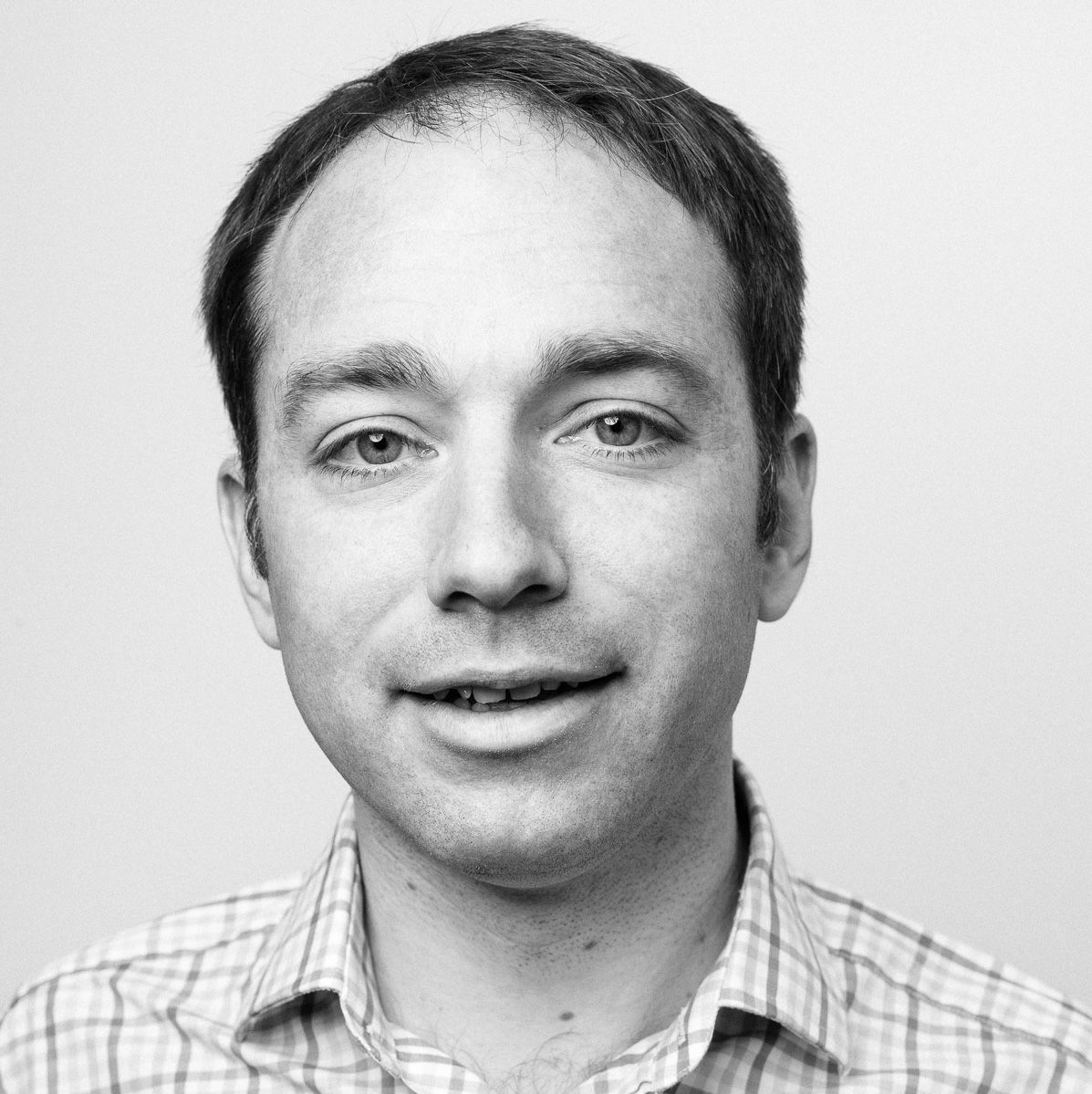 David Wilmot
David Wilmot is a Phd Student within the ILCC (Institute Language Cognition and Computation) researching the understanding of multimodal narratives. Prior to this, he spent a long time working commercially as a Software Engineer and Business Analyst in Industry for major financial services firms and in startups.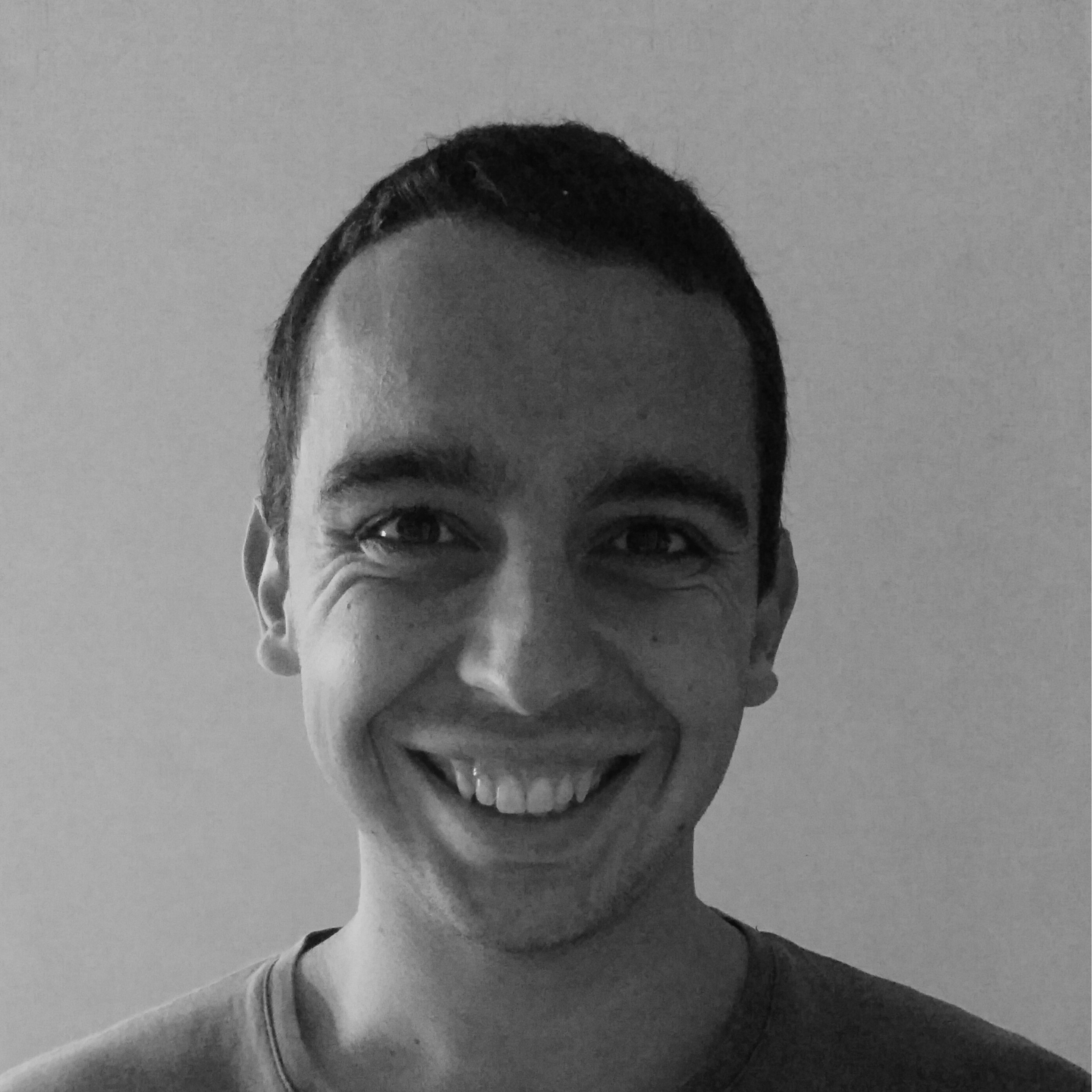 Martin Asenov
I am a PhD candidate at The University of Edinburgh and Heriot-Watt University, part of the RAD group, supervised by Dr. Subramanian Ramamoorthy and Dr. Kartic Subr. I am working on the intersection of Robotics, Machine Learning and Physics, i.e. how can we solve highly dynamical tasks in uncertain environments by incorporating physical inductive bias. This allows for performing tasks such as localizing a gas leakage with a UAV, stopping an unknown bouncing ball mid-air, etc., by incorporating useful bias for wind and gas dispersion; free fall and restitution; etc. I am also a committee member of EdIntelligence and cohort representative for the Robotics RAS CDT.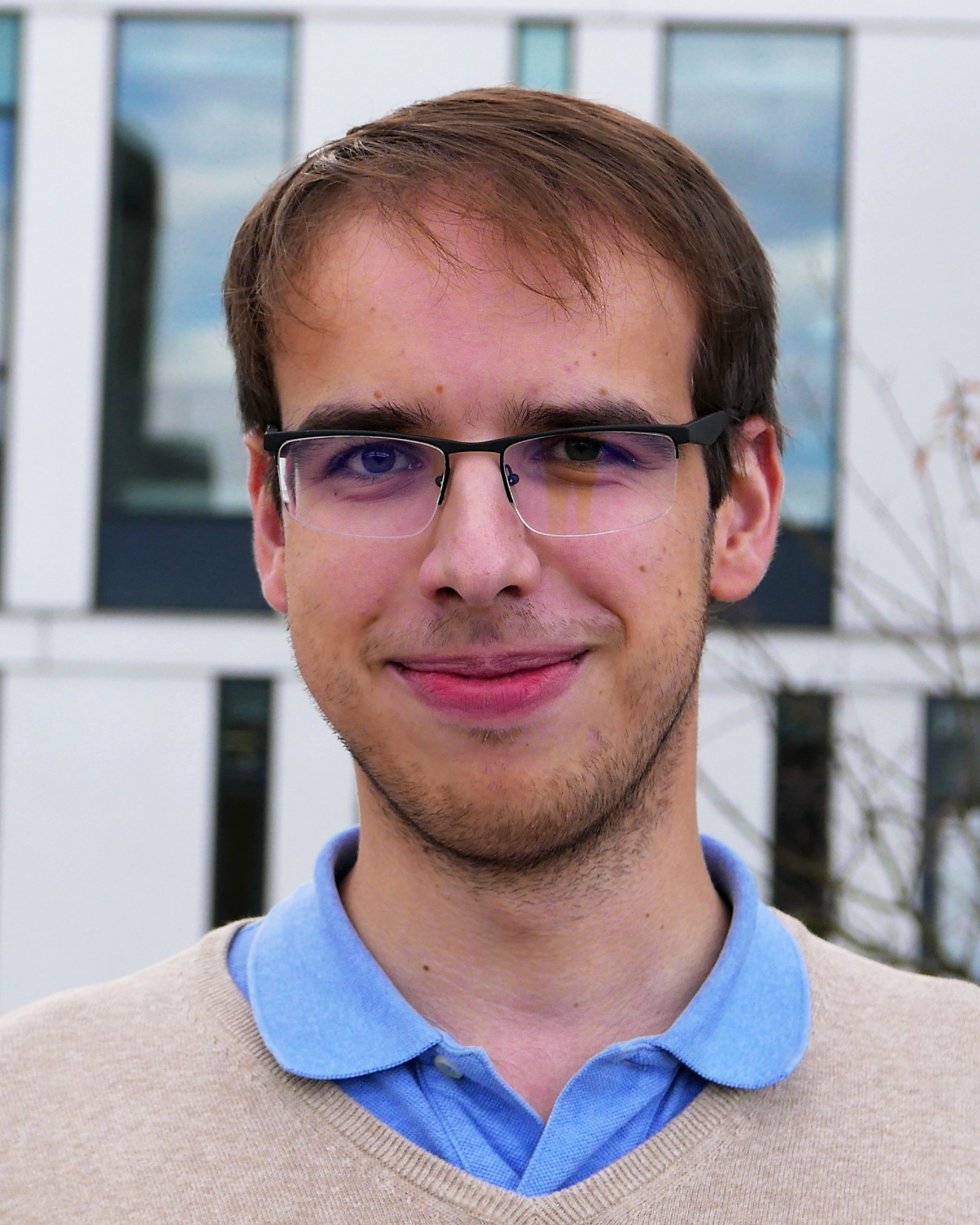 Ondrej Bondal
Ondrej is currently a first-year PhD student in Data Science at the University of Edinburgh. His research is focused on developing methods that would allow machines to learn from very few examples in more general settings than is currently possible. Within EdIntelligence, he helps with academic outreach and organization of mini-conferences.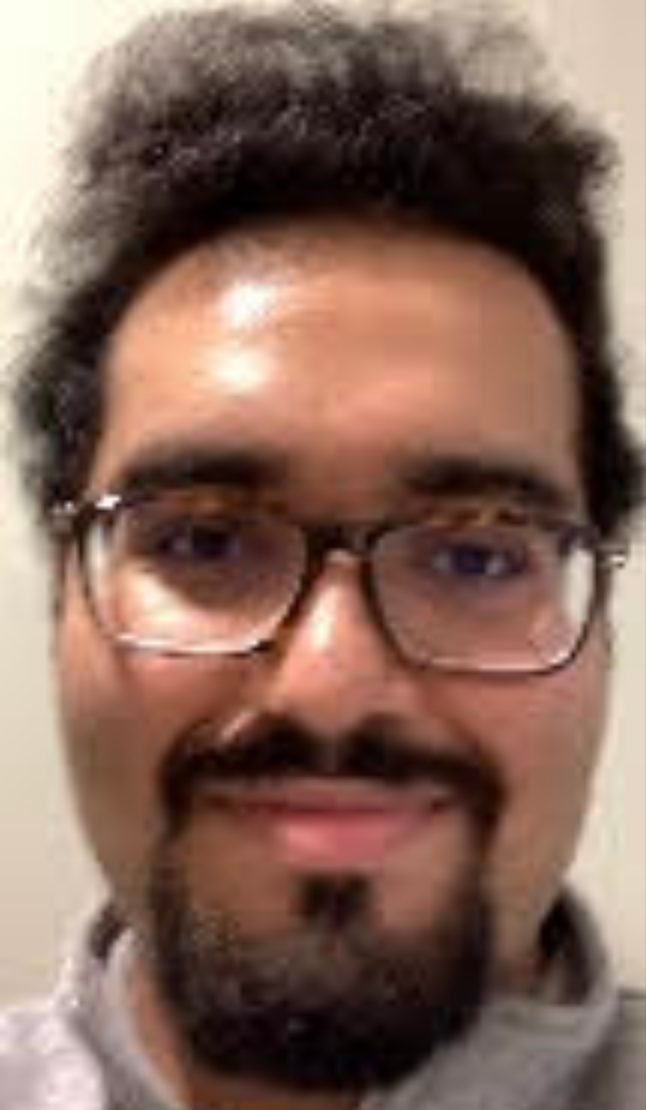 Naman Balbir Singh Makkar
Naman is the Competitions Leader of EdIntelligence. His job to lead the EdIntelligence teams in various Machine Learning competitions and hackathons. Naman is an Undergraduate Student studying Artificial Intelligence and Software Engineering at The University of Edinburgh who is very interested in Deep Learning and its applications. He specializes in computer vision and Convolutional Neural Networks and is particularly interested in the applications of CNNs in analysing X-ray images. He is also a regular competitor on Kaggle (a website that hosts online Machine Learning competitions) and has been in the top 9%, top 14% and top 17% in multiple competitions. Being a chess player, he is also fascinated by Reinforcement Learning and the miraculous chess playing neural networks it has created in the recent past (Alpha-Zero and Leela-Chess-Zero to name a few) that have easily surpassed all human progress made in chess over the past 1000 years in just a few hours. It is his dream to program a chess playing neural network of his own using Deep Reinforcement Learning. Over the next few years, he plans to deepen his knowledge of Machine Learning , gain some valuable research experience and hopefully win many ML competitions and Hackathons for EdIntelligence.