What is EdIntelligence all about?
EdIntelligence aims to provide students with access to information and experiences concerning various aspects that are not otherwise available through the School or University.
Throughout the year we invite professors, professionals and PhD students to share their current work and views on a variety of topics allowing our members to learn from their experiences. In addition, we host workshops in which our members gain a further appreciation for the broad study of Machine Learning and Data Science. Meanwhile, we organise weekly meetings in which students are working on challenging real world machine learning and data science problems, enabling them to both gain an in-depth understanding and tackle hard tasks.
One of our primary goals as a society is to prepare our members for the career path they desire. We have the privilege to work with premier technologists, and we devote ourselves to expanding these relationships.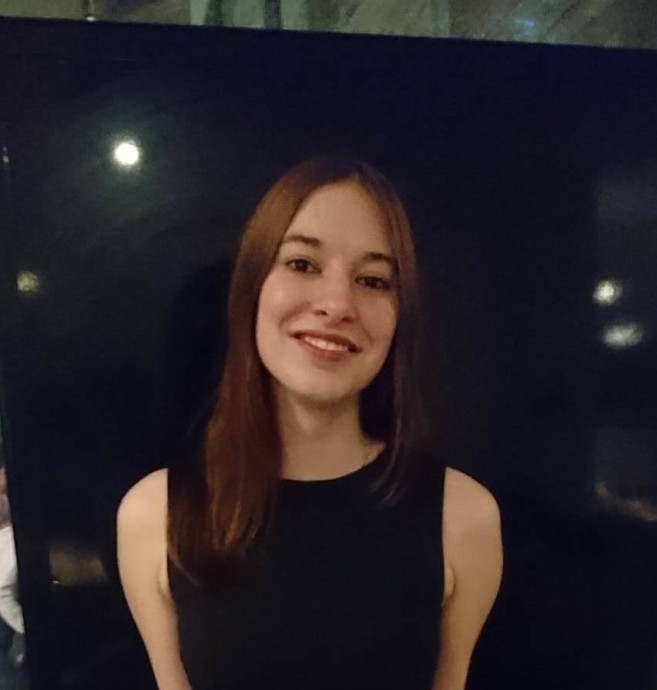 Stefanie Sp
Stefanie studies Data Science at the University of Edinburgh and is Edintelligence's President. Machine Learning sparked her interest during the research for an undergraduate project, where the idea of intelligent machines captivated her. To apply and deepen her knowledge she is currently pursuing a Masters in Data Science at the University of Edinburgh. She particularly enjoys applying Deep Learning techniques in distributed systems.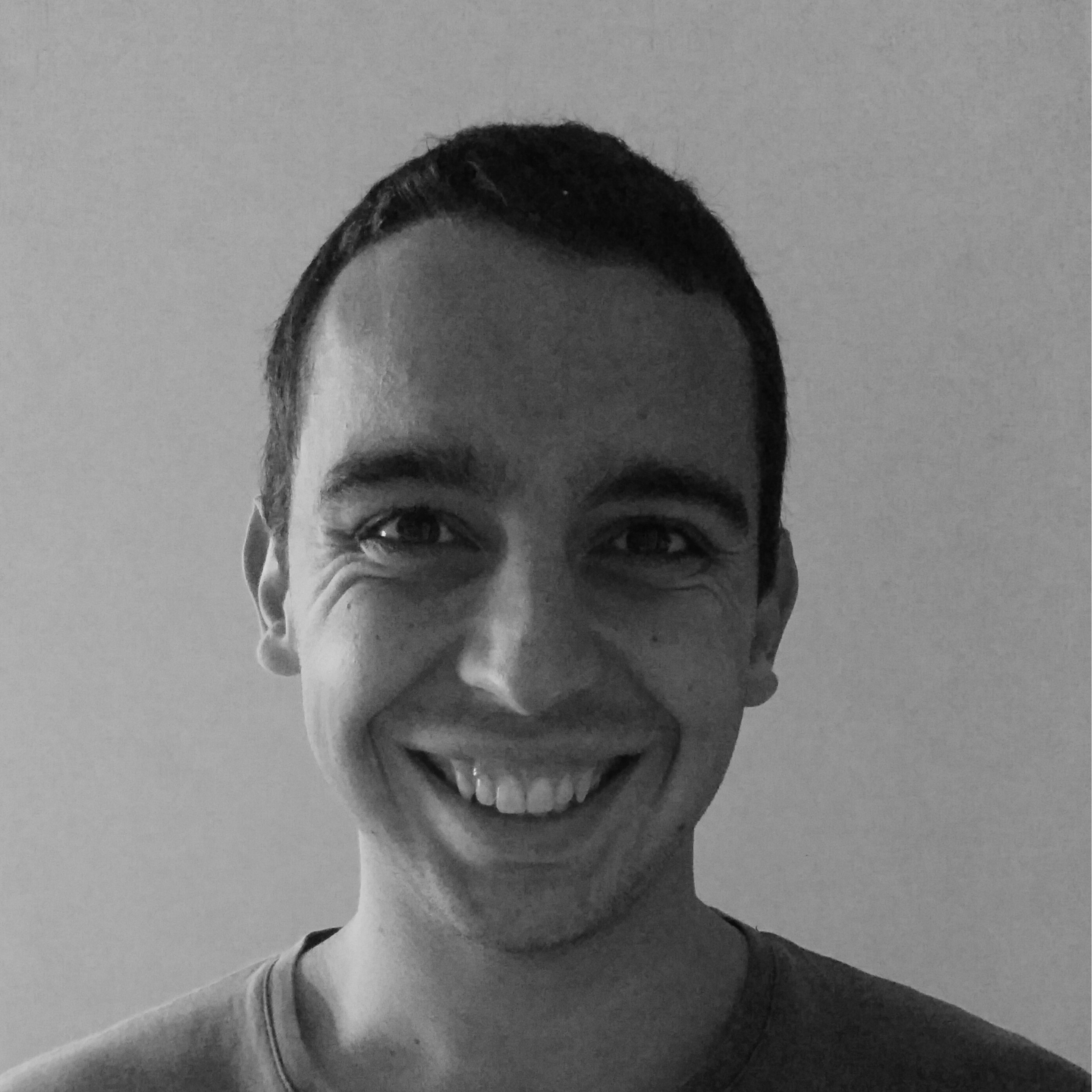 Martin Asenov
Currently, I am a PhD student at the University of Edinburgh, working on active sensing with UAV, in collaboration with Heriot-Watt University and the Defence Science and Technology Laboratory. Currently I am looking into the problem of active sensing using UAV mounted sensors (chemical, light, wing, etc.). For the purpose I am building probabilistic models of the entire field of interest (using Gaussian Processes for example), to inform sampling picking places of high uncertainty or possible highest readings. I am also interested in modular neural networks and physics engines to try to actively model dynamics of real-world scenes.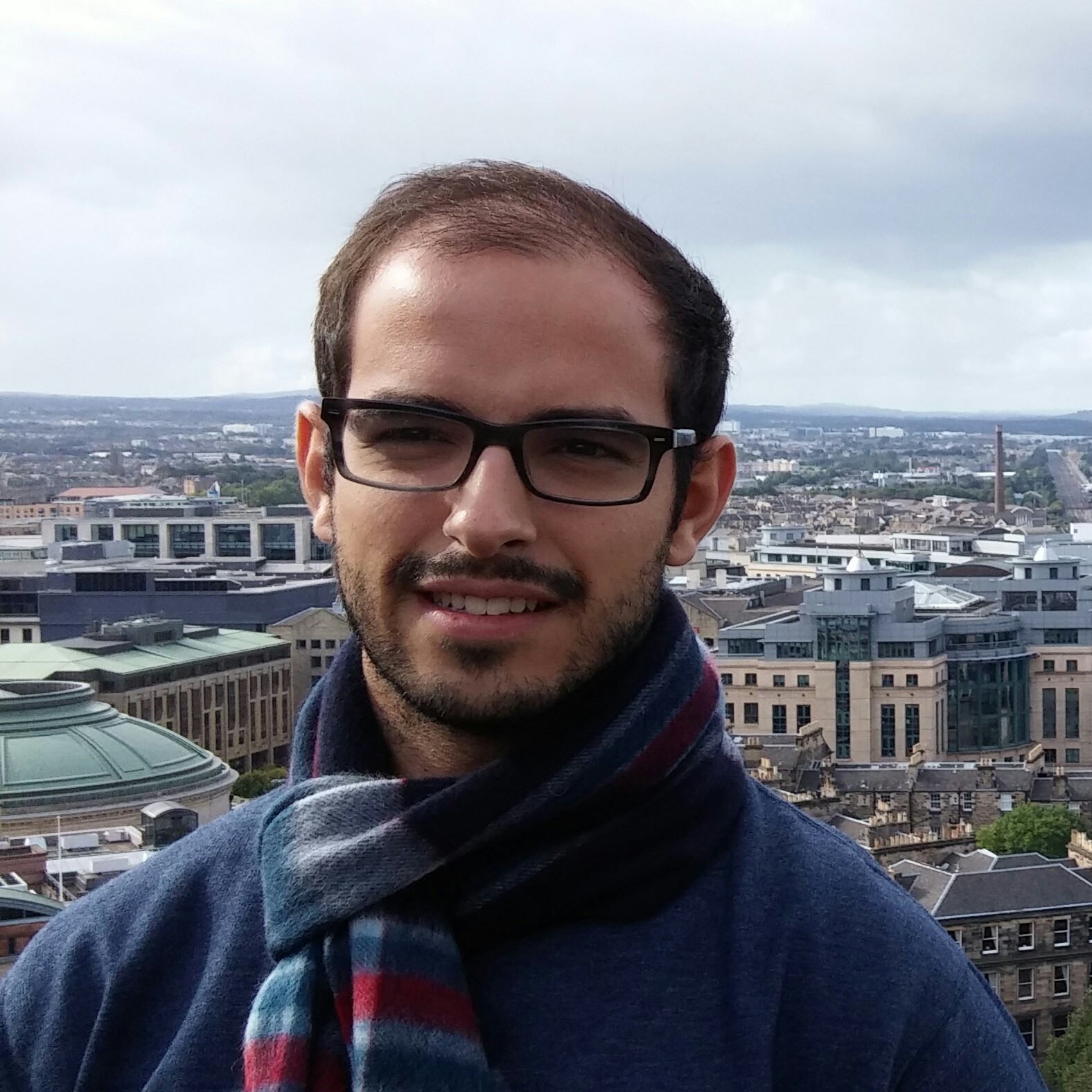 Gonçalo Correia
Gonçalo is studying Artificial Intelligence in The University of Edinburgh. He got interested in Machine Learning in an undergraduate project where he got increasingly passionate about Machine Learning and all its possibilities after reading books and following online courses on the topic and eventually pursued his newfound dream by applying to Edinburgh. He is interested in using Machine Learning in Computer Vision and Natural Language Processing.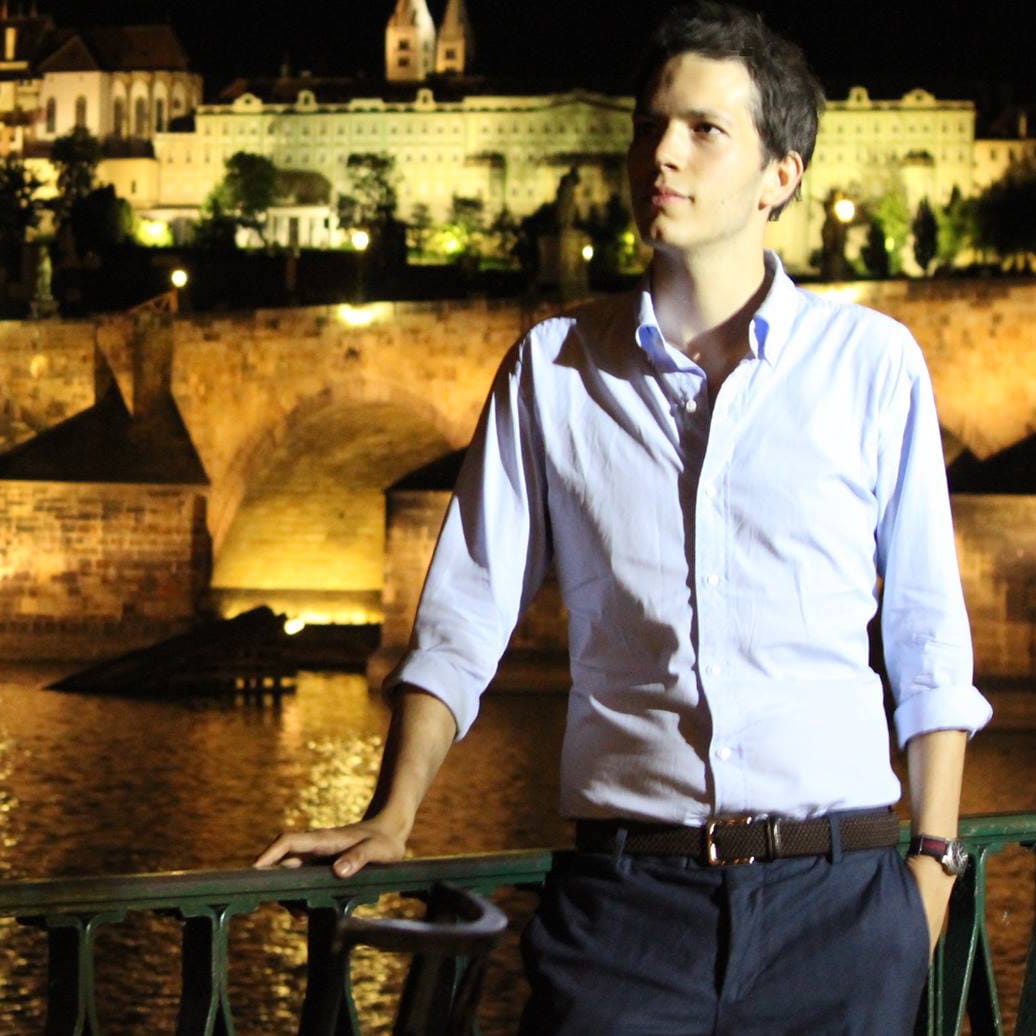 Jonathan Schwarz
Jonathan got interested in Artificial Intelligence through his work on robotics during his undergraduate studies. Being fascinated by the possibility of allowing machines to learn, he decided to pursue a Master's in Edinburgh. He is now particularly keen on applying Deep Learning to language.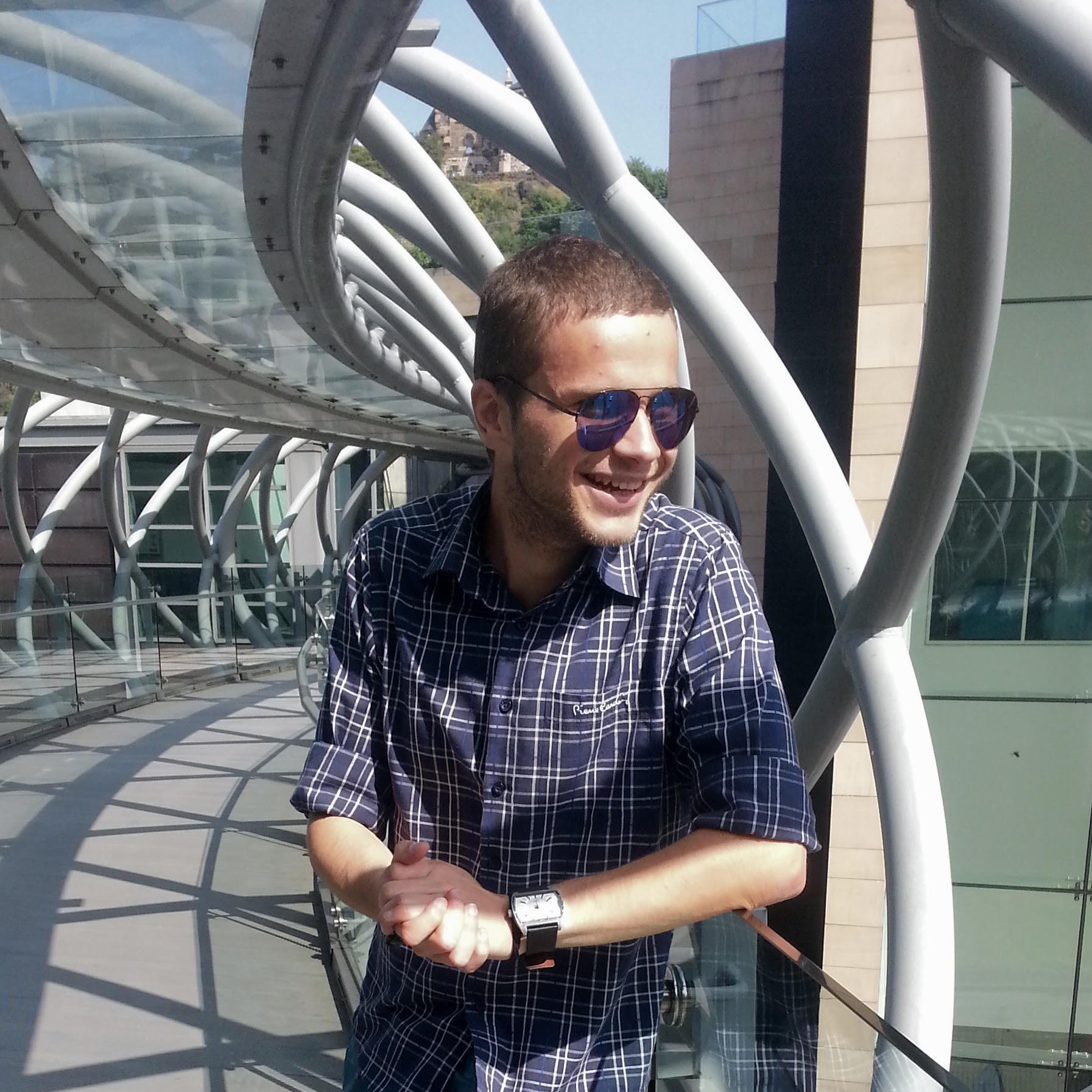 Todor Davchev
Todor is interested in providing the world with innovative solutions. He studies and enjoys Artificial Intelligence and Machine Learning. As an enthusiastic and open-minded person, he is constantly looking for challenging opportunities that will expand and further enhance the world's knowledge and understanding of what intelligence is and how to apply it in the technology domain.